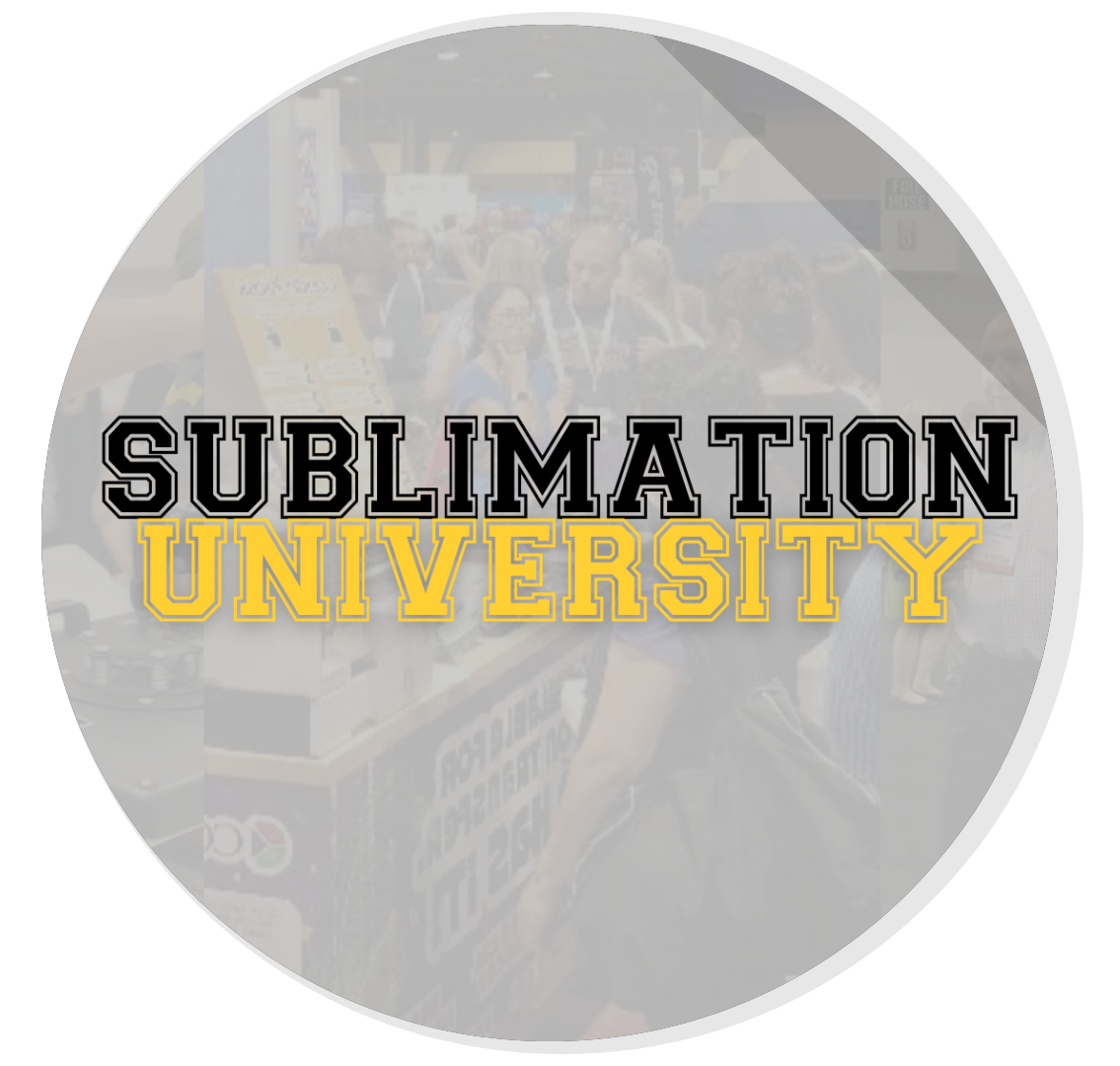 Are you experiencing a sense of being stuck and not knowing where to begin? Look no further than this course, which will quickly set you on the path to success.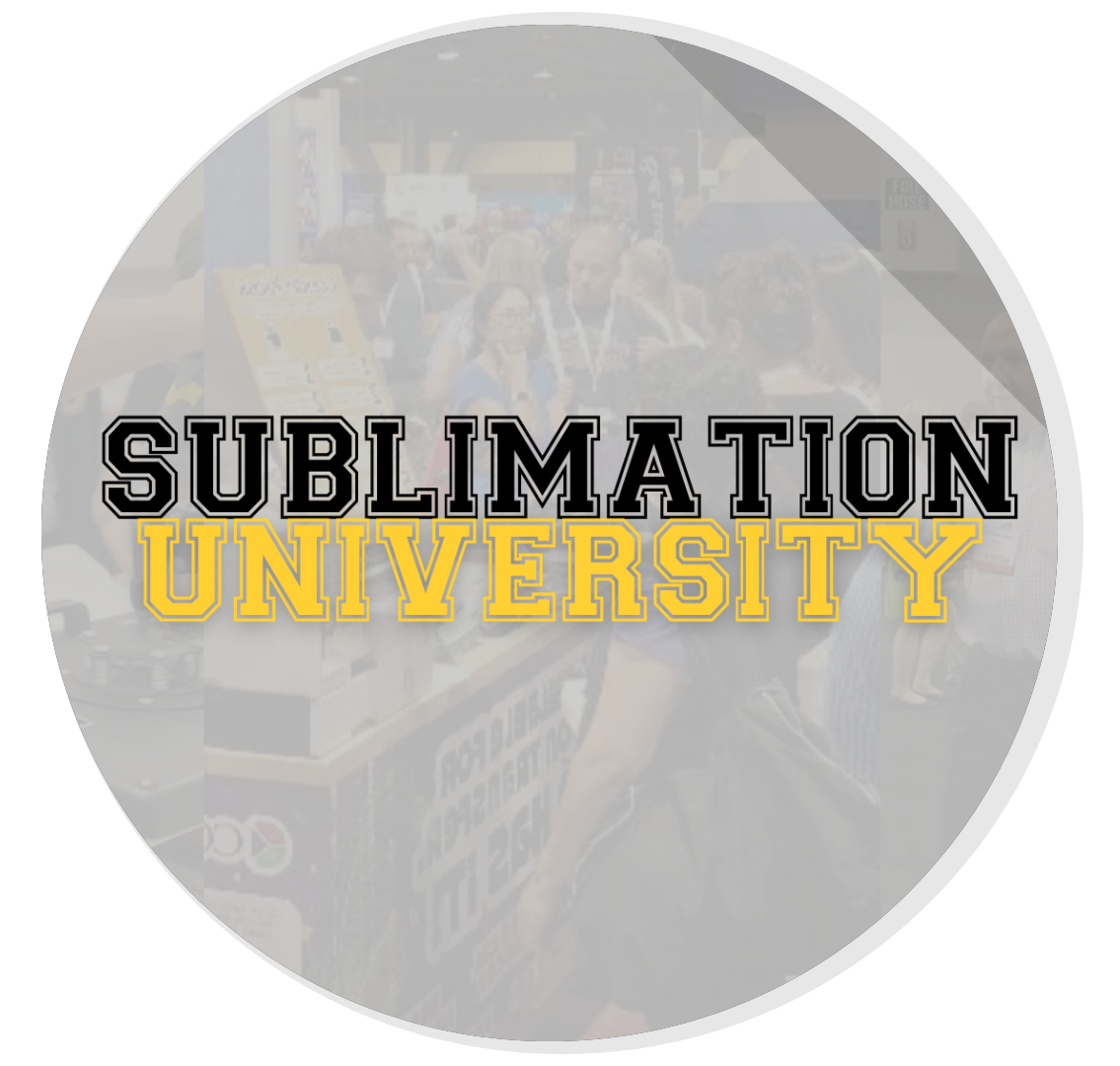 If you learn from the experts right from the beginning, you won't waste time and money trying to figure things out on your own.
It's the smart way to go!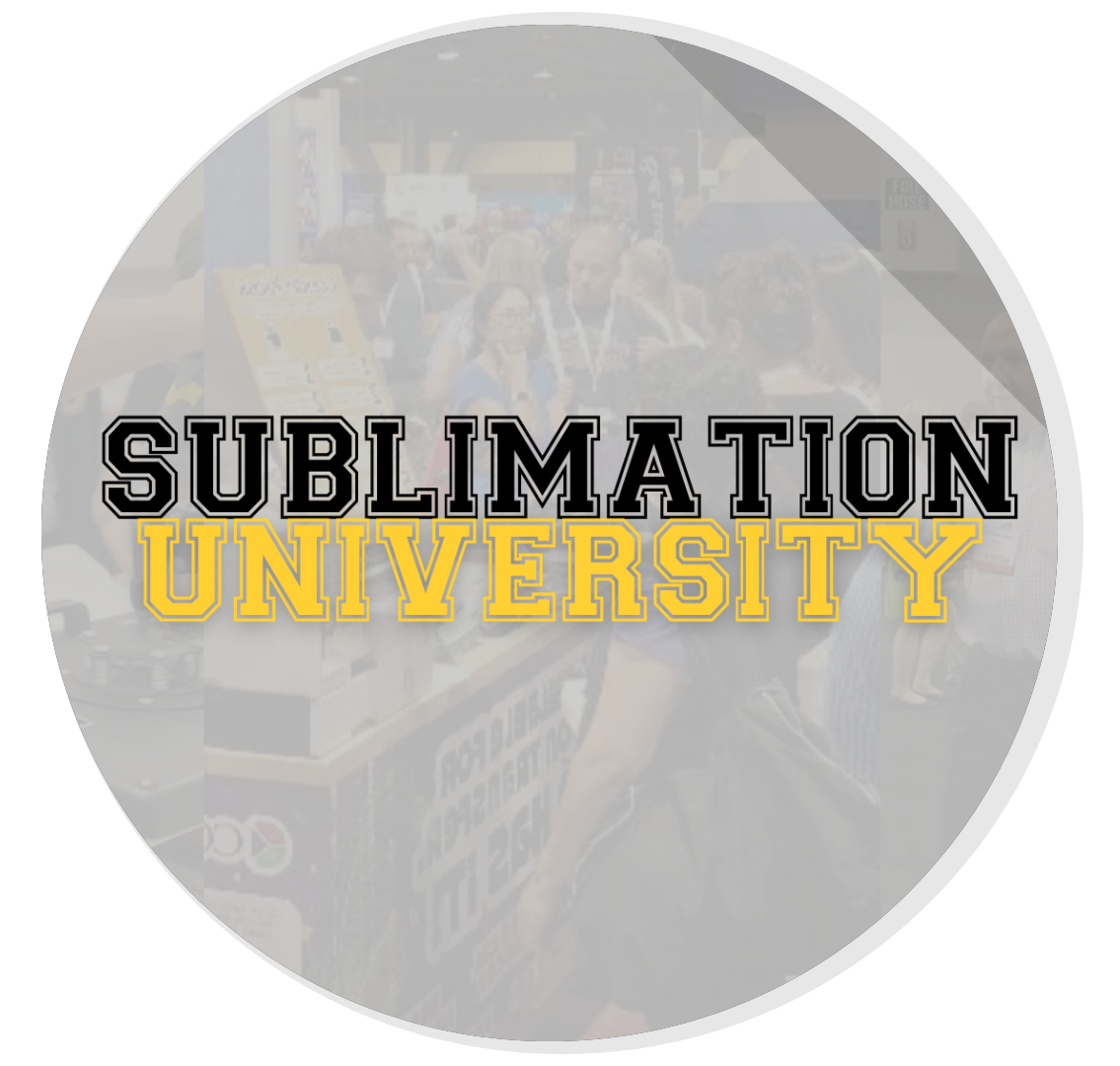 This course will teach you the fundamentals of sublimation, including the necessary materials and supplies to achieve professional-quality results.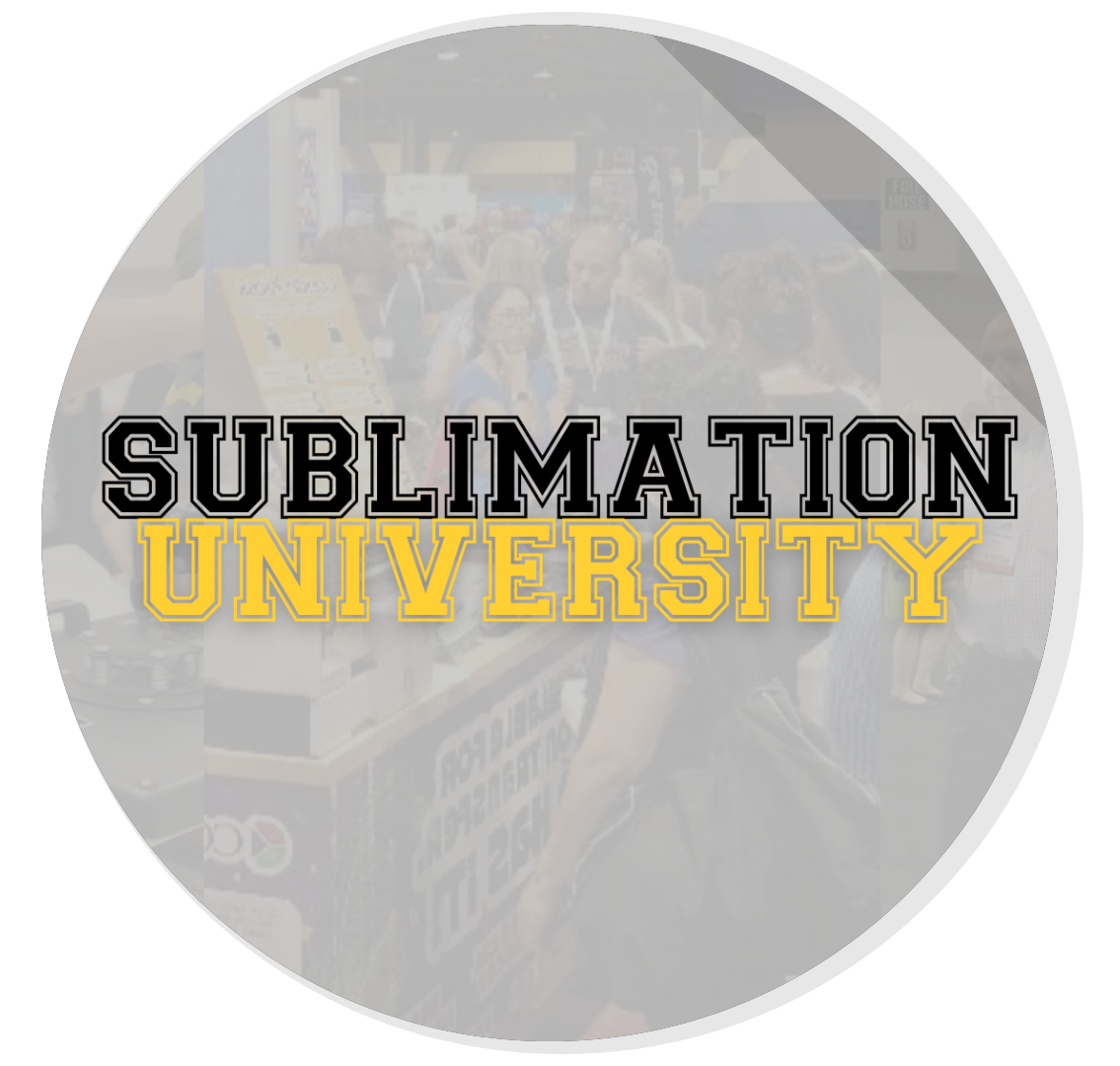 If you're uncertain whether sublimation is the right fit for you, this course provides an excellent opportunity to learn more about the process before taking the plunge.
Why You Will Love It
Provides a foundation: A beginner's course will teach the basics of sublimation, from understanding the technology to identifying the types of substrates and inks that can be used.

Saves time and money: Without proper knowledge and training, one may end up making costly mistakes in terms of buying equipment, choosing substrates and inks, and even designing products.

Covers important topics: A beginner's course covers important topics such as color management, product design, printing techniques, and post-processing.

Provides access to resources: A beginner's course come with additional resources such as online communities, forums, and suppliers.

Increases revenue potential: With a solid understanding of sublimation and the business behind it, one can increase their revenue potential by creating unique and high-quality products that are in demand.

We provide a Certificate of Completion. This can be valuable when you are looking to start a sublimation business, or if you want to continue and become a certified instructor.

By becoming a student of Sublimation University, you will receive discounts on equipment and supplies..

When you are enrolled in the Sublimation University you will have access to the instructors to ask questions.
Excited to learn and meet the instructors!
"I am absolutely thrilled to be on the waitlist for the Sublimation University Beginners Course! From what I've seen so far, this course promises to be an amazing learning experience for anyone interested in sublimation printing.
The course materials look fantastic, with detailed tutorials and resources that are sure to be helpful for beginners. I am particularly excited about the opportunity to learn from experienced instructors who are passionate about sublimation and have a wealth of knowledge to share."
- Diane L.
Ecstatic to be part of the
waitlist!
"I couldn't be more excited about being on the waitlist for the Sublimation University Beginners Course! The course promises to teach me everything I need to know about sublimation printing, from design creation to product finishing. I have been looking for a comprehensive course like this for a long time, and I know that the instructors at Sublimation University are the best in the business. I can't wait to get started and learn all about this exciting printing process!"
- Laurie G.
Can't wait to dive in!
"Although I haven't started the course yet, I am already impressed by the level of organization and professionalism demonstrated by the Sublimation University team. They have been responsive and helpful in answering my questions and keeping me up-to-date on the status of the course.
Overall, I am eagerly anticipating the start of the Sublimation University Beginners Course and can't wait to dive in and start learning. I am confident that this course will provide me with the skills and knowledge I need to explore the exciting world of sublimation printing."
Jamie T.
Are you seeking a community of like-minded individuals who share your passion for sublimation? Join our membership, tailored specifically for you!
Meet Your Instructor, David
David Gross is currently serving as the President of Condé Systems Inc. With over 26 years of experience in the industry, he has transformed the Mobile, Alabama based company into a leading source for printers, substrates, and consumables catering to the personalized photo gift sublimation industry.
As an Electrical Engineer, David possesses a deep understanding of the technical aspects of the business, which has helped him in developing his expertise in the sublimation industry. He is widely regarded as a highly sought-after educator and trainer, with an extensive knowledge of the process and application of sublimation.
With David, you will have the opportunity to receive up-close and personal training from one of the best in the industry. He has helped countless entrepreneurs succeed in their sublimation business, and his expertise is unparalleled in the field. As the foremost expert in the sublimation industry, David is dedicated to sharing his knowledge and helping others succeed.
David says, "I am very passionate about sublimation. From the moment I wake in the morning and have my morning coffee until I go to bed at night, I am always thinking about what we can do to help people like you become successful".
Meet Your Instructor, Cheryl
Cheryl is a sublimation expert and entrepreneur with over 14 years of experience in the field. She started her sublimation journey as a hobby and quickly fell in love with the process. After running her own successful business, she recognized a need for a community of beginners, and advanced sublimation users who could learn, share ideas, and grow together. Thus, she founded the first sublimation Facebook group called "Sublimation for Beginners and Beyond".
Cheryl's passion for sublimation and educating others is evident in her dedication to the group and the resources she provides. Through her guidance, many have learned the basics of sublimation, how to troubleshoot common problems, and have even advanced to more complex techniques.
Cheryl's expertise and passion for sublimation have made her an authority in the field. Her love for educating and sharing knowledge have helped many people start their sublimation journey and achieve success. She continues to inspire and help others through her group and the Sublimation Summit, and virtual Summits she continues to do.
GET ON THE WAITLIST NOW!
Sign up below to be the first to know when SUBLIMATION UNIVERSITY Beginner's Course opens for enrollment.