Do you want to learn sublimation but don't know where to start? This course is for you.
JOIN THE WAITLIST NOW!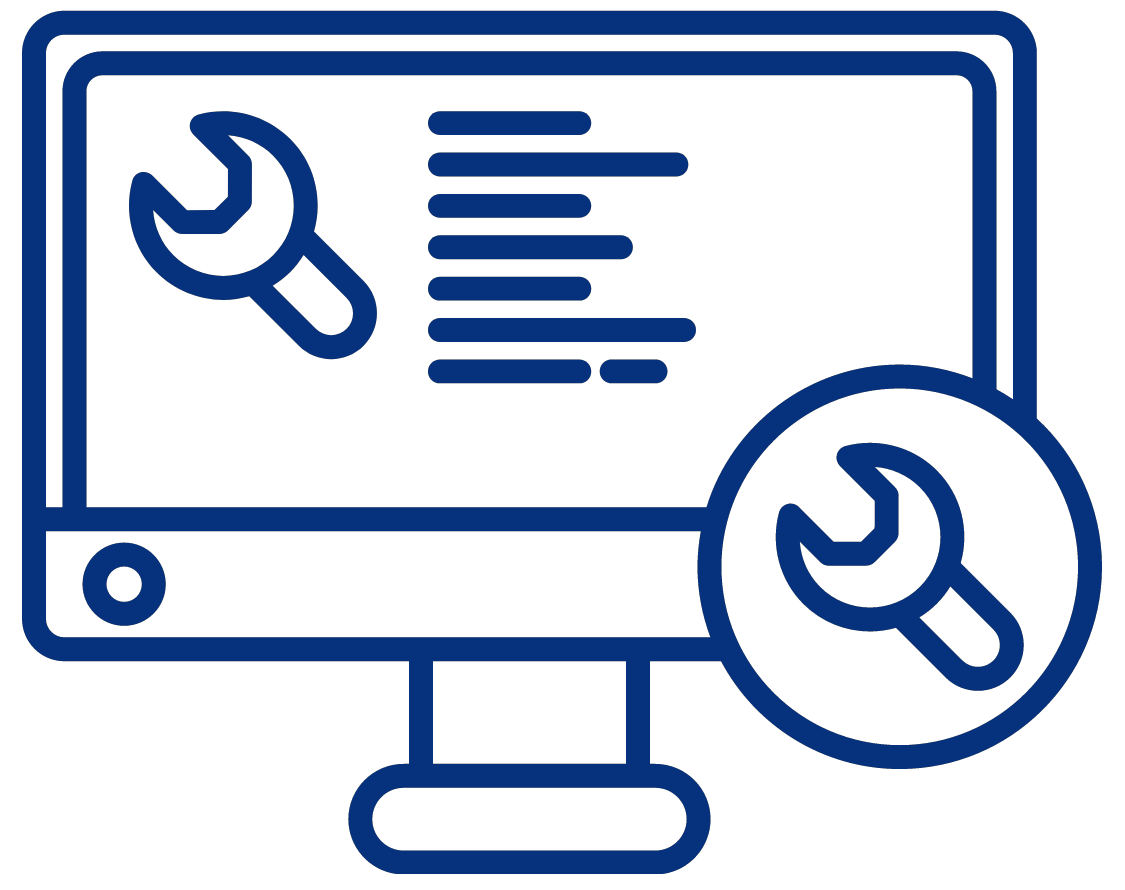 Discover advanced techniques in various equipment, software, and substrates.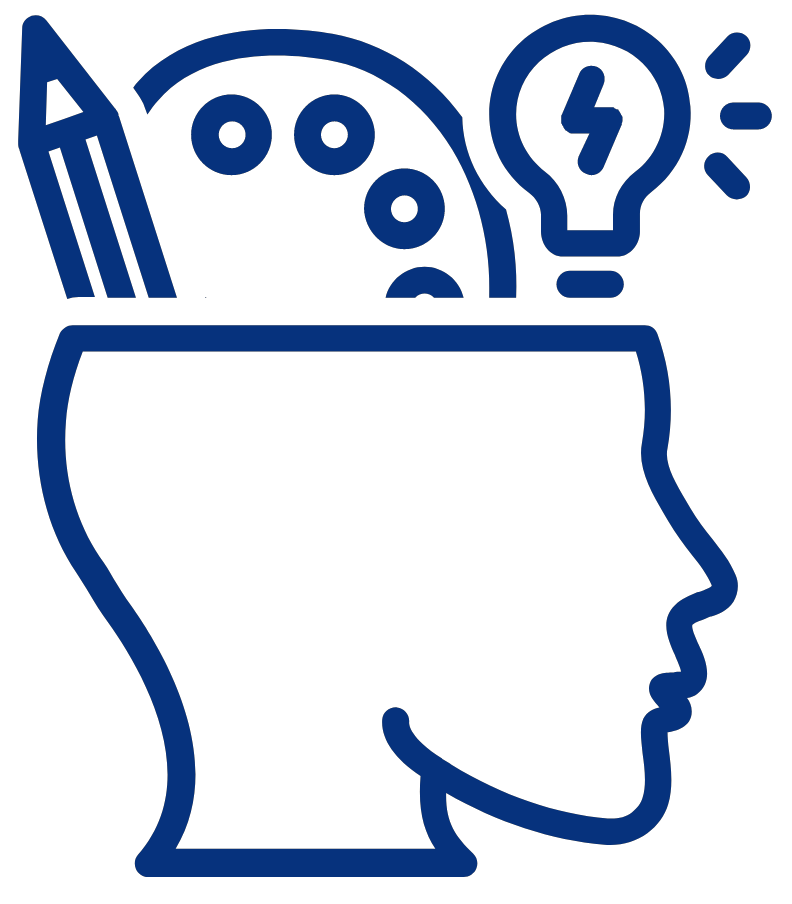 Demonstrate your skills and knowledge to gain confidence and competence.
Become certified in particular areas when you finish the advance course.
Why You Will Love It
Expert instructors: The course is taught by industry experts with years of experience in sublimation, who are able to share their knowledge and insights with the participants.
Customized learning: The course is designed to meet the needs of all learners, with topics and projects tailored to the skill level of participants.
Hands-on experience: Participants will have the opportunity to apply the techniques on sublimation equipment, software, and substrates, which can help them gain practical experience and build confidence in their abilities.
Flexibility: This course is designed to be flexible, giving the participants the freedom to learn according to their desired pace and schedule
Networking opportunities: The course provides opportunities for learners to connect with other professionals and experts in the field, which can help them build their professional network and learn from others in the industry.
Skill advancement: By completing the Sublimation University Advanced Course, learners can enhance their skills and knowledge in sublimation, which can help them pursue new opportunities in the industry.
Meet Your Instructor, David
David Gross is currently serving as the President of Condé Systems Inc. With over 26 years of experience in the industry, he has transformed the Mobile, Alabama based company into a leading source for printers, substrates, and consumables catering to the personalized photo gift sublimation industry.
As an Electrical Engineer, David possesses a deep understanding of the technical aspects of the business, which has helped him in developing his expertise in the sublimation industry. He is widely regarded as a highly sought-after educator and trainer, with an extensive knowledge of the process and application of sublimation.
With David, you will have the opportunity to receive up-close and personal training from one of the best in the industry. He has helped countless entrepreneurs succeed in their sublimation business, and his expertise is unparalleled in the field. As the foremost expert in the sublimation industry, David is dedicated to sharing his knowledge and helping others succeed.
David says, "I am very passionate about sublimation. From the moment I wake in the morning and have my morning coffee until I go to bed at night, I am always thinking about what we can do to help people like you become successful".
Meet Your Instructor, Cheryl
Cheryl is a sublimation expert and entrepreneur with over 14 years of experience in the field. She started her sublimation journey as a hobby and quickly fell in love with the process. After running her own successful business, she recognized a need for a community of beginners, and advanced sublimation users who could learn, share ideas, and grow together. Thus, she founded the first sublimation Facebook group called "Sublimation for Beginners and Beyond".
Cheryl's passion for sublimation and educating others is evident in her dedication to the group and the resources she provides. Through her guidance, many have learned the basics of sublimation, how to troubleshoot common problems, and have even advanced to more complex techniques.
Cheryl's expertise and passion for sublimation have made her an authority in the field. Her love for educating and sharing knowledge have helped many people start their sublimation journey and achieve success. She continues to inspire and help others through her group and the Sublimation Summit, and virtual Summits she continues to do.
GET ON THE WAITLIST NOW!
Sign up below to be the first to know when SUBLIMATION UNIVERSITY Advance Course opens for enrollment.